Decades of Experience With Appellate Advocacy & Guidance
Our appellate practice team brings many years of experience before dozens of appellate courts, up to and including the U.S. Supreme Court. We have successfully handled appeals for business in numerous industries and of all sizes. We understand that successful appellate practice demands meticulous legal research, outstanding brief writing skills and highly persuasive and focused oral advocacy.
In addition, effective listening is also essential, as appellate court judges' questions are important clues as to which legal issues the judges are most concerned with and are likely to find dispositive in the case. Further, although trial practice focuses on developing and proving facts, we appreciate that appellate practice involves identifying and crafting the legal arguments that are most compelling and important to a panel of appellate judges, based on the factual record developed in the trial court.
Contact us to learn more about how our firm can help you with your litigation needs.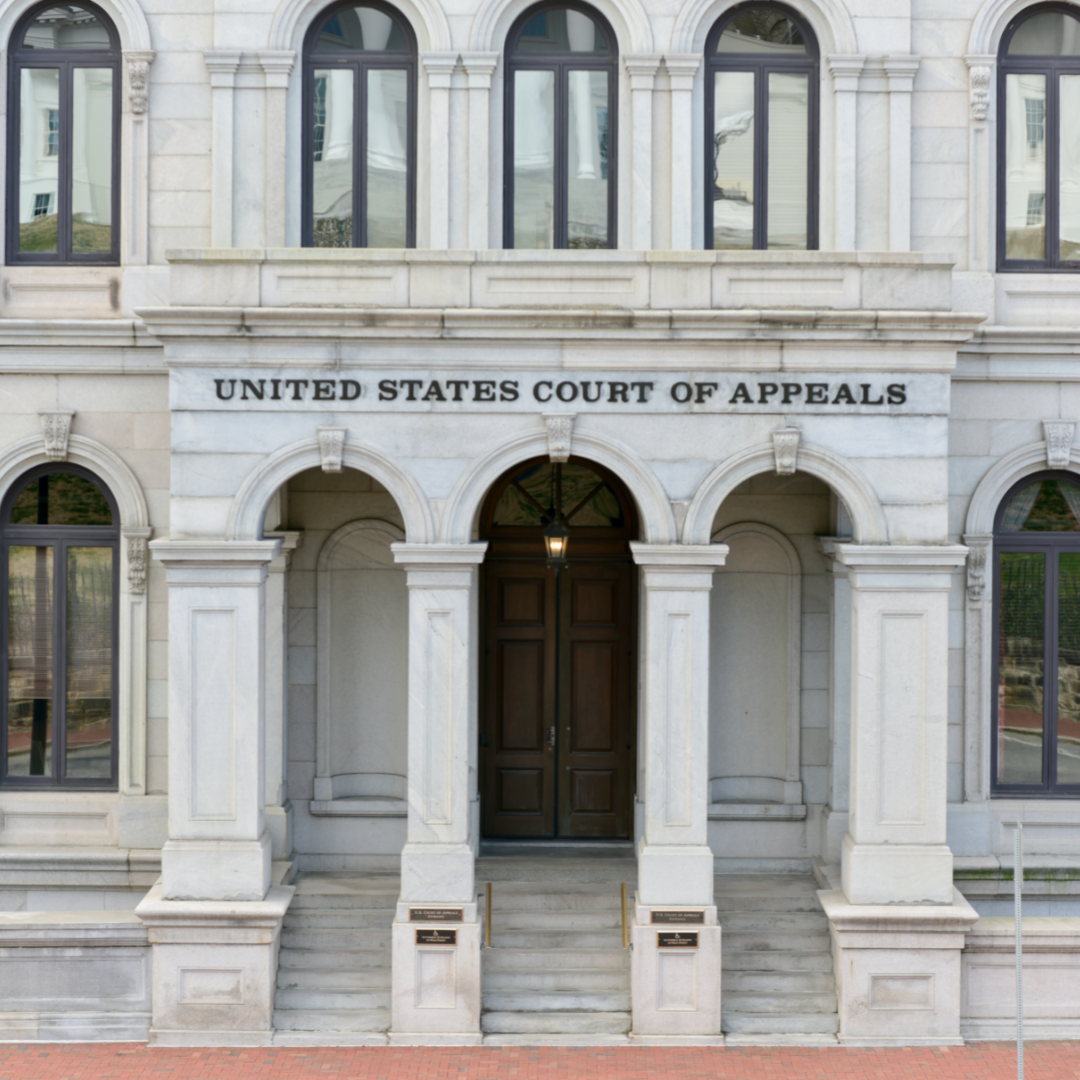 Representative appellate matters handled by our attorneys include:
Successful appeal, on behalf of Curtis Jackson, aka 50 Cent, in a copyright infringement and ownership case, denying that the plaintiff owned the copyright in the underlying beat to "I Get Money"
Won a Federal Circuit appeal for an international semiconductor equipment manufacturer, vacating the lower court's judgment of patent infringement and a multimillion dollar jury verdict. August v. Camtek (Fed. Cir.)
Successfully appealed an adverse false advertising decision, resulting in a reversal of trial court ruling and a landmark decision regarding the important issue of advertising "puffery" and permitting Papa Johns to retain its "Better Ingredients. Better Pizza." slogan which remains in use today. Pizza Hut v. Papa Johns (5th Cir.)
Represented a manufacturer of factory automation systems in a patent infringement appeal to the Federal Circuit and successfully concluding the subsequent damages phase in the district court. Laitram Corp. v. NEC (Fed. Cir.)
Represented Emmy award-winning music producer in a protracted contract and IP dispute with a former business associate, including numerous appeals, ultimately prevailing on all issues on summary judgment. Hoover v. Lanois (La.)
Represented Research In Motion in Federal Circuit appeal of ITC limited exclusion order against non-respondents. Federal Circuit vacated limited exclusion order on grounds that the ITC lacked authority to issue a limited exclusion order against non-respondents. In the Matter Of Certain Baseband Processor Chips and Chipsets, Transmitter and Receiver (Radio) Chips, Power Control Chips, and Products Containing Same, Including Cellular Telephone Handsets (U.S. ITC Inv. No. 337-TA-543 (2007))
Represented a Swiss pharmaceutical company in a patent infringement jury trial and subsequent appeal to the Court of Appeals for the Federal Circuit in a case involving analogs of recombinant therapeutic proteins.
Represented a domestic biotechnology company and Boston-area universities in a patent infringement jury trial and subsequent appeal to the Court of Appeals for the Federal Circuit in a case involving immune system treatment methods.
Representation of Mexican issuer in litigation relating to default in payment on Notes. Argued in U.S. Supreme Court and obtained 5-4 reversal of order freezing over $200M of client's assets.
Represented a photographer in a six-year litigation against a leading American publisher in a case that twice went to the Second Circuit Court of Appeals and also generated a petition for certiorari to the Supreme Court