Decades of Service to Pharmaceutical, Healthcare & Life Sciences Companies
We're in the heart of the Northeast "BioTech Corridor" and we're handled dozens of high-stakes litigation and IP matters for pharmaceuticals, life sciences and biotech companies.
Contact us to learn more about how our firm can advise your company.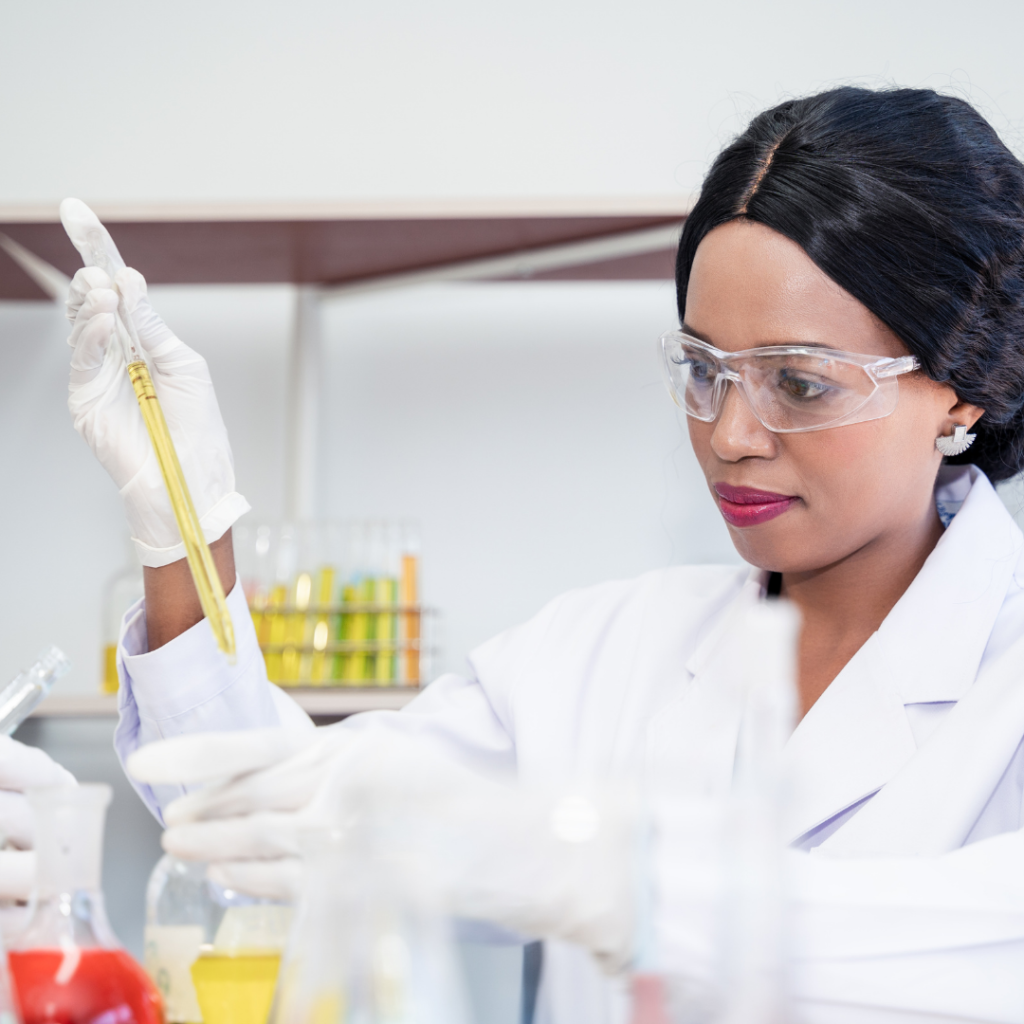 Our attorneys have many years of experience helping pharmaceutical, healthcare and life sciences companies to optimize litigation results and maximize their return on investment in their IP portfolios. We've represented all types of companies, from medtech startups just starting to build their patent portfolios to large pharmaceutical companies in bet-the-company patent litigations and Hatch Waxman proceedings.
We also bring a depth of scientific and technological expertise to our practice, with many of our attorneys holding engineering and science degrees, including two PhDs. While we can handle even the largest and most complex litigation matters, we also focus on being efficient and creative in our approach to litigation, so that we can optimize outcomes in light of our clients' business objectives, whether that means taking a case all the way through trial and appeal, or seeking a near-term business resolution of a matter.
Contact us so that we can learn more about your company's legal needs and how we can help.