A Long Tradition of Serving New York's Musicians & Music Industry
New York is one of the top cities in the world for both musicians and the music industry and we have represented numerous musical artists and companies in complex IP and litigation matters.
Contact us to learn more about how our firm can advise you or your company.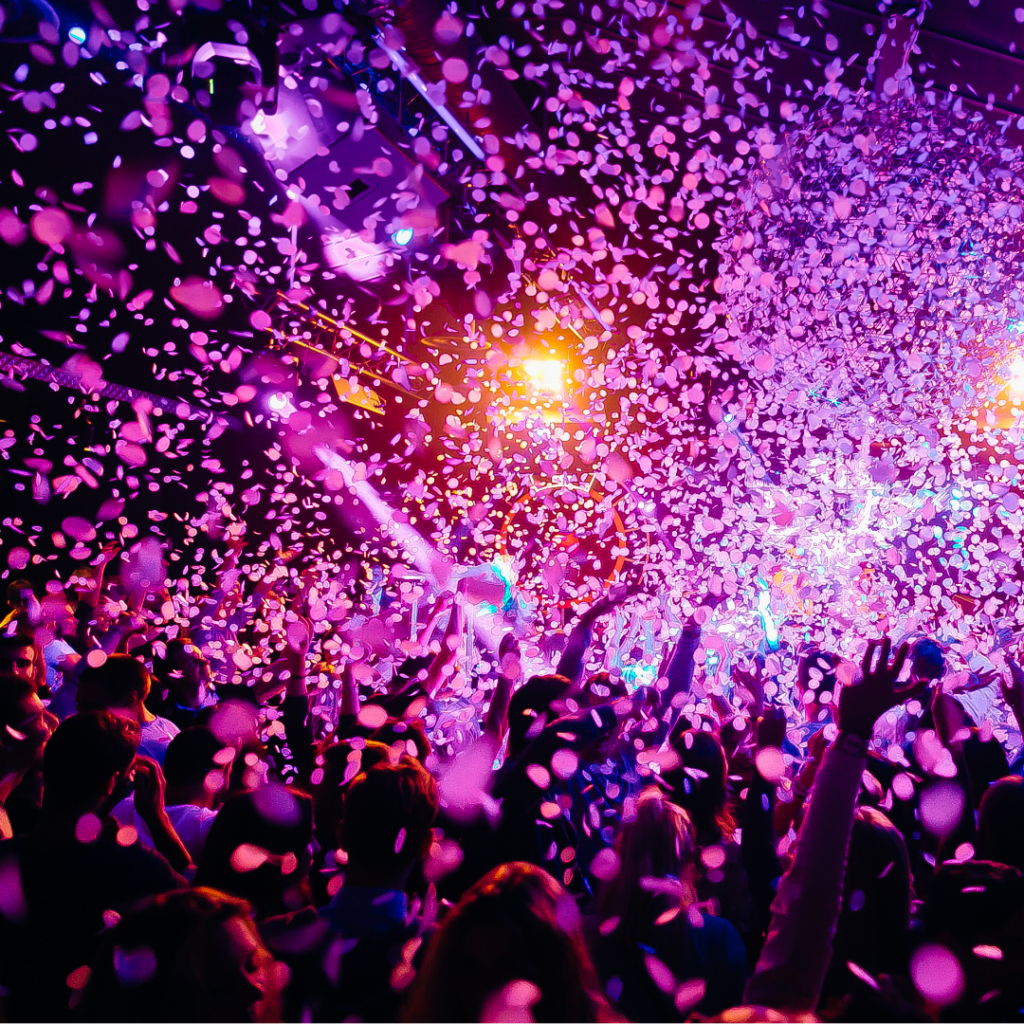 Working in one of the world's great music cities, while experiencing revolutionary changes in the way music is composed, produced, marketed and sold, has enabled our attorneys to provide the highest level of services to individual recording artists as well as songwriters, producers, managers, influencers and investors in the music industry.
In the wake of the COVID-19 pandemic, on top of already disruptive technological changes in the music industry, we understand that these are times of unprecedented challenges in the field. Our practice philosophy, with its emphasis on efficiency, flexibility and optimizing business outcomes, is well-suited to these uncertain times.
Contact us so that we can learn more about your legal needs and discuss how we can help.