A Deep Commitment to Serving the Legal Needs of Universities and Students
New York is one of the world's premier cities for higher education and academic research, and for decades our attorneys have been serving educational institutions' intellectual property, litigation and other legal needs.
Contact us to learn more about how we can help your institution.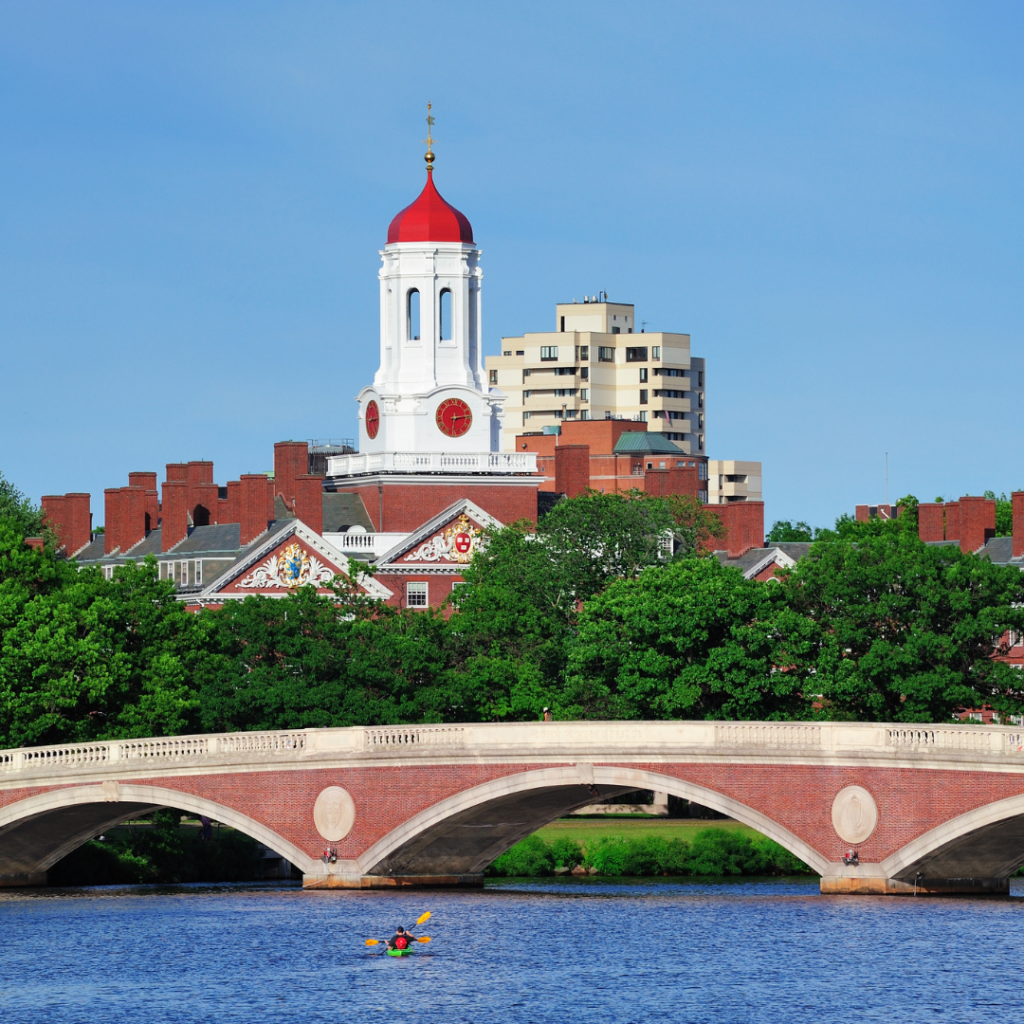 The global COVID-19 pandemic has, to say the least, created great uncertainty and unprecedented change at many institutions of higher learning. Times of great change bring new challenges and also new opportunities.
Longer term trends in technology, globalization, pedagogy and partnerships with private sector and government entities also continue to drive disruption in the academy.
Our attorneys have many years of experience representing universities and individual faculty members in complex intellectual property and litigation matters. We also understand that these are times of unprecedented challenges for universities, in both the classroom and the research lab. Our practice philosophy, with its emphasis on efficiency, flexibility and optimizing business outcomes, is well-suited to these uncertain times.
Contact us about your legal needs, so that we can tell you more about our work and how we can help.