Our Trademark Lawyers Can Protect Your Valuable Brands
In the current highly competitive marketplace, it is more important than ever for businesses to protect their good name and that of their products and services. Our attorneys have deep experience litigating sophisticated trademark, trade dress, false advertising, unfair competition and other disputes for brand owners in every industry.
Contact us to learn more about how our firm can help you with your trademark, branding and advertising legal needs.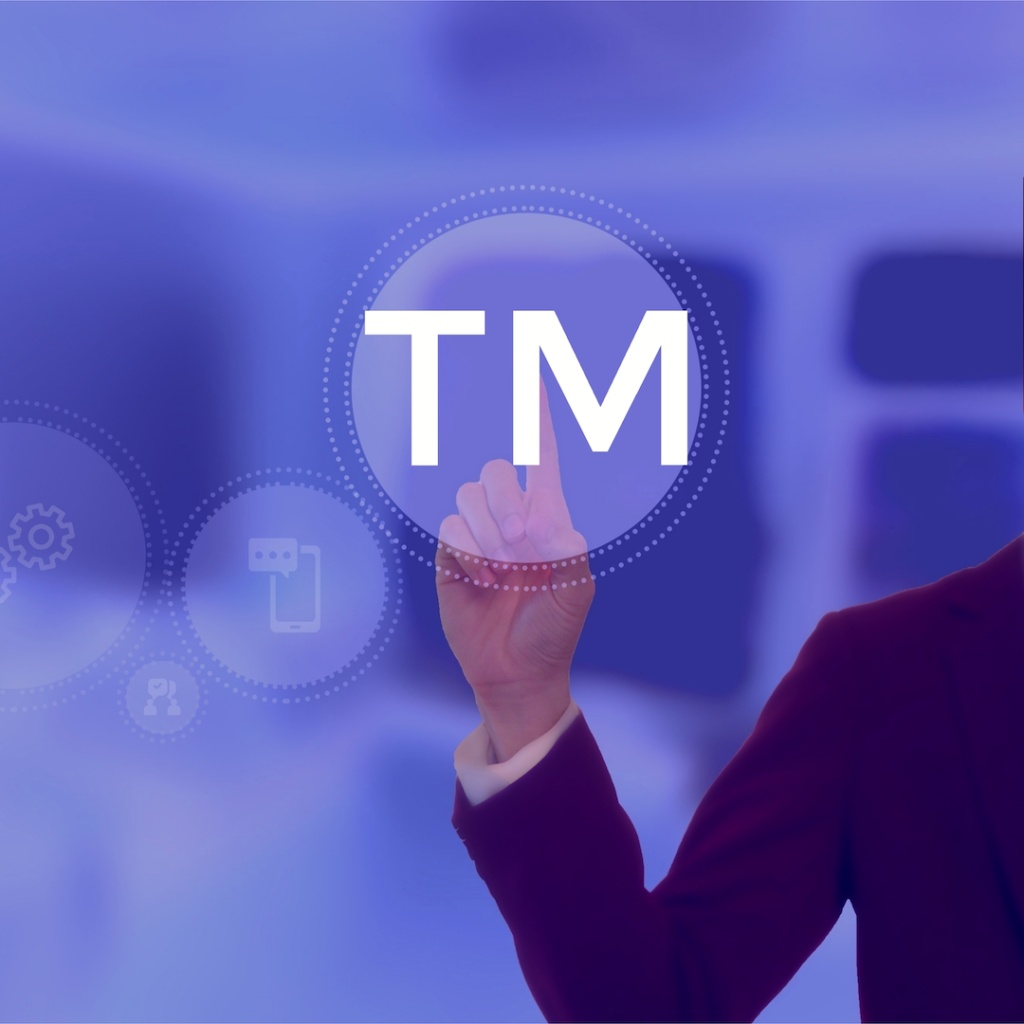 Our attorneys have handled numerous significant trademark, trade dress, false advertising and brand litigations, including the following:
Won a complex month-long Lanham Act trial for a pharmaceutical client, including extensive injunctive relief and one of largest damages awards in Lanham Act history.
Successfully defended a large wine producer in trademark infringement case, featured on front page of Wall Street Journal and Law360; obtained favorable pre-trial settlement.
Successfully appealed an adverse false advertising decision, resulting in a reversal of trial court ruling and a landmark decision regarding the important issue of advertising "puffery" and permitting client to retain its  slogan which remains in use today.
Representing small company against major technology company that started in the ride-sharing business in trademark and unfair competition dispute where the defendant is seeking to expand its business into advertising and design services that compete with client's business, and also involving reverse confusion claims.
Handled trademark infringement action alleging client's brand infringed the plaintiff's brand name for doors.
Handled trademark matter involving trade dress on sweepstakes mailings.
Handled trademark dispute involving software products.
Represented major private equity firm in cancellation and opposition proceedings in the Trademark Trial and Appeal Board (TTAB).
Handled copyright and trade dress matter involving rights in so-called "French Memo Boards."
Litigated trademark matter relating to Internet website of subsidiary of major educational publisher; case settled during jury selection.
Handled trademark and breach of contract action relating to various soap and related products.
Handled trademark litigation, including preliminary injunction hearing, regarding name of company in the female sports apparel business, preventing competitor with retail store using client's name from continuing to use client's name.
Represented jewelry manufacturer in connection with alleged copyright and trademark infringement of jewelry designs
Represented leading producer of decorative stained glass novelty items in a trade dress and copyright infringement action against a former supplier and bringing a summary judgment motion that precipitated a favorable settlement of all claims.
Successful three-week jury trial of trademark, copyright, trade secret, and breach of fiduciary duty case involving computer software product used in the modeling industry