A Strong, Experienced White Collar Defense Team
We have a seasoned white collar defense team with an outstanding track record of defending individuals and businesses in both litigation and government investigations.
Contact us to discuss how our white collar practice can help your business.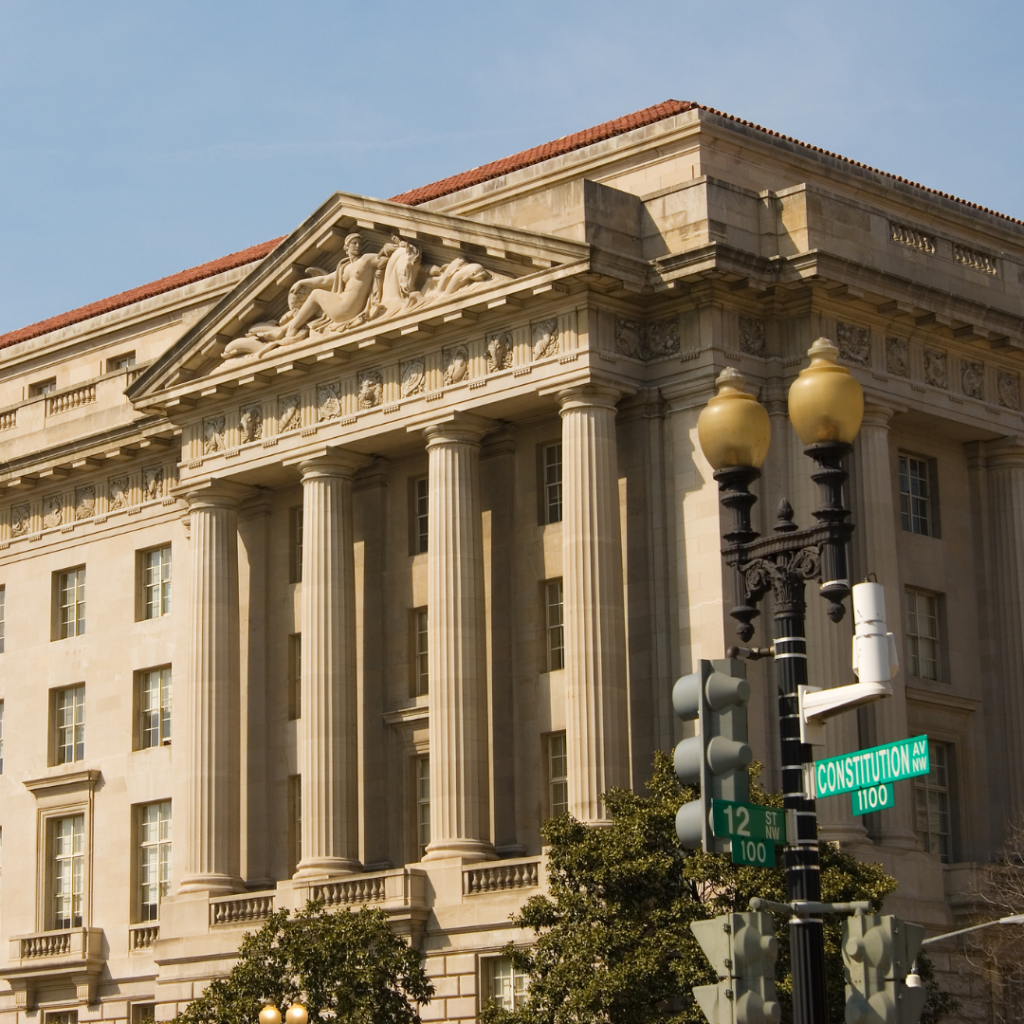 As regulatory oversight has grown at the federal, state and local level, and companies of all sizes and in every industry have increasingly done business internationally, white collar defense has gone from a niche concern to one that both individuals and a wide range of businesses need to address.
Our white collar practice covers numerous subject matter areas, including securities law, antitrust, Foreign Corrupt Practices Act, False Claims Act, Health Insurance Portability and Accountability Act (HIPAA), Anti-Kickback Statute, Medicare and Medicaid fraud and other types of government regulatory oversight and enforcement actions.
Representative white collar matters include:
Representation of former partner of investment advisory firm in parallel SEC civil and DOJ criminal investigations of alleged securities fraud. No charges.
Representation of key witness in Special Counsel investigation of foreign interference in U.S. presidential election
FINRA investigation of largest producer of major life insurance company
Representation of large foreign corporation in criminal transfer pricing investigation, including internal DOJ appeal and reversal of decision to charge
Criminal investigation by DOJ Antitrust Division of alleged price rigging scheme leading to no indictment
Prosecution and conviction of all defendants in three-month 68 witness case alleging extensive network of fraudulent tax shelter
Representation of a female attorney employed by the SEC in arbitration alleging gender discrimination in employment.  Received favorable settlement.
Representation of the President of a not-for-profit in criminal investigation of alleged embezzlement of organization funds.  No indictment.