An Expert Team of IP Lawyers & Litigators in the Heart of NYC
We're located in the heart of one of the world's great cities for food, nightlife and tourism, and our firm has deep industry knowledge and represents numerous clients in this field in IP and litigation matters.
Contact us to learn more about how our firm can advise your company.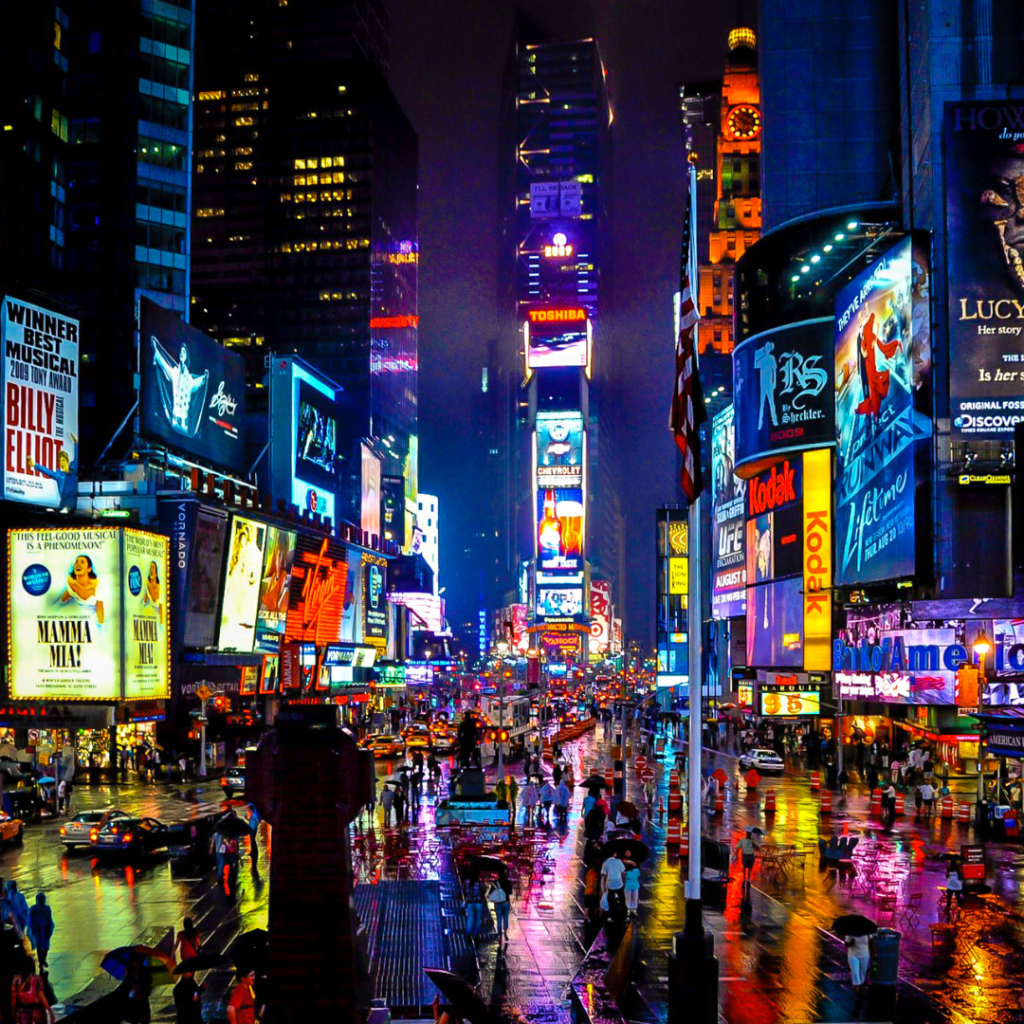 Our attorneys have many years of practical experience helping food, beverage and hospitality clients in complex litigation and IP matters. Our focus is to put our clients' business objectives first, and use our legal, industry and technological expertise to optimize outcomes that will further those objectives.
In the wake of the COVID-19 pandemic, on top of already disruptive technological changes, we understand that these are times of unprecedented challenges in the hospitality, food and beverage fields. Our practice philosophy, with its emphasis on efficiency, flexibility and optimizing business outcomes, is well-suited to these uncertain times.
Contact us about your legal needs, so that we can tell you more about our work and how we can help.