A Strong Record of Service to New York's Media, Film & Television Industries
New York City is the world's media capital and a leader in film, television, live theater and fine arts. Our attorneys have been serving the IP and litigation needs of artists, media and entertainment companies for decades.
Contact us to learn more about how our firm can advise your company.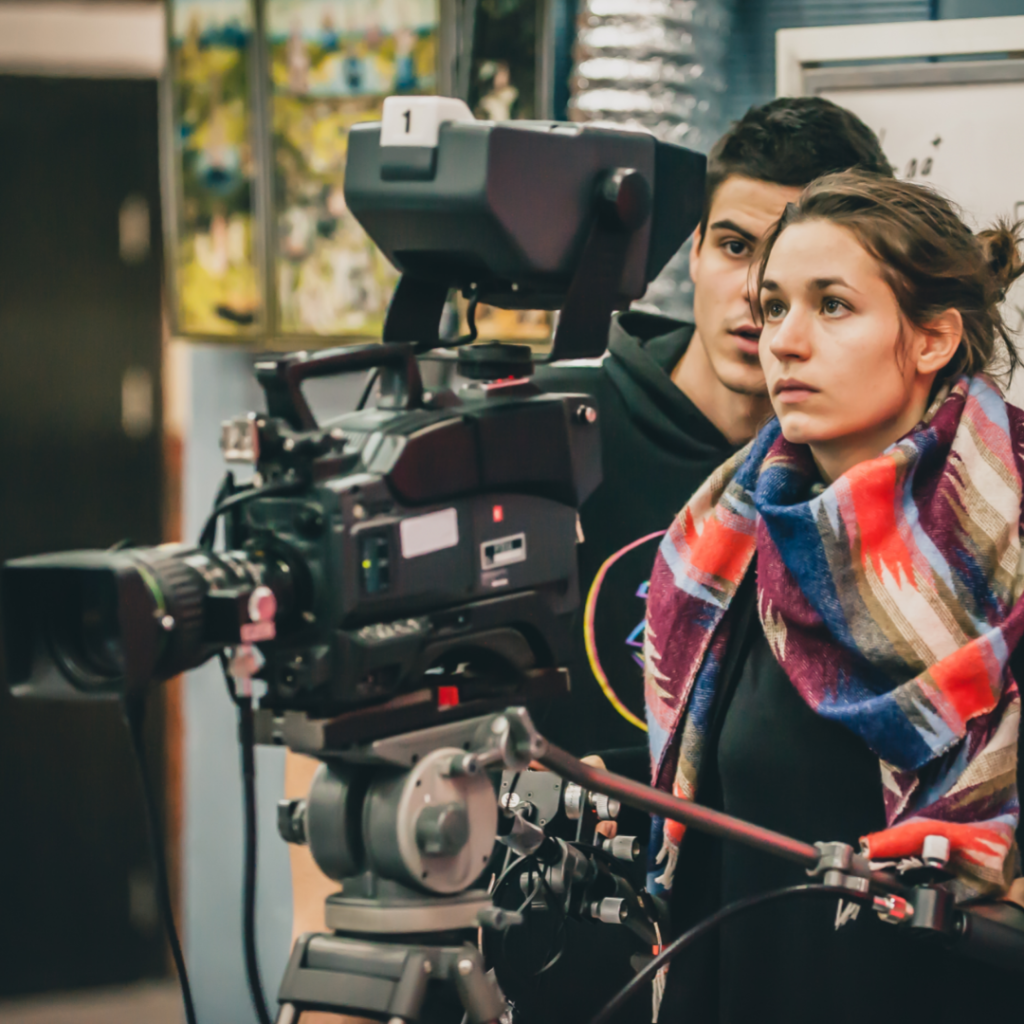 Our attorneys have decades of collective experience working with litigation and IP clients in the media, film, television, live theater, and fine arts industries, as well as representing well-known and respected artists in these fields.
Our attorneys' strong technical and scientific backgrounds (including two PhDs) have helped us to work with clients as technology has continuously disrupted these fields, bringing new challenges as well as unprecedented opportunities to monetize new forms of IP such as non-fungible tokens (NFTs) and other blockchain-related products and services.
Whether a client is a solo artist, a disruptive startup growing its IP portfolio or an established company looking for a strong and efficient litigation team, we're equipped to work with each client to optimize results in their legal matters.
Contact us so that we can learn more about your company's legal needs and discuss how we can help.