A Practical, Results-Oriented Approach to Labor & Employment Matters
Our Labor & Employment attorneys have decades of collective experience representing both companies and individuals in complex cases involving employment racial, gender and age discrimination, harassment, wage-hour, wrongful termination, whistle-blowers, unfair labor practices, collective bargaining and restrictive covenant cases in both federal and state courts, in arbitrations and mediations and in government investigations and enforcement proceedings.
Our practical, business-focused approach to labor and employment matters helps us to always align with our client's business objectives and to obtain favorable results, as quickly and efficiently as possible.
Contact us to learn more about how we can help you with your legal needs.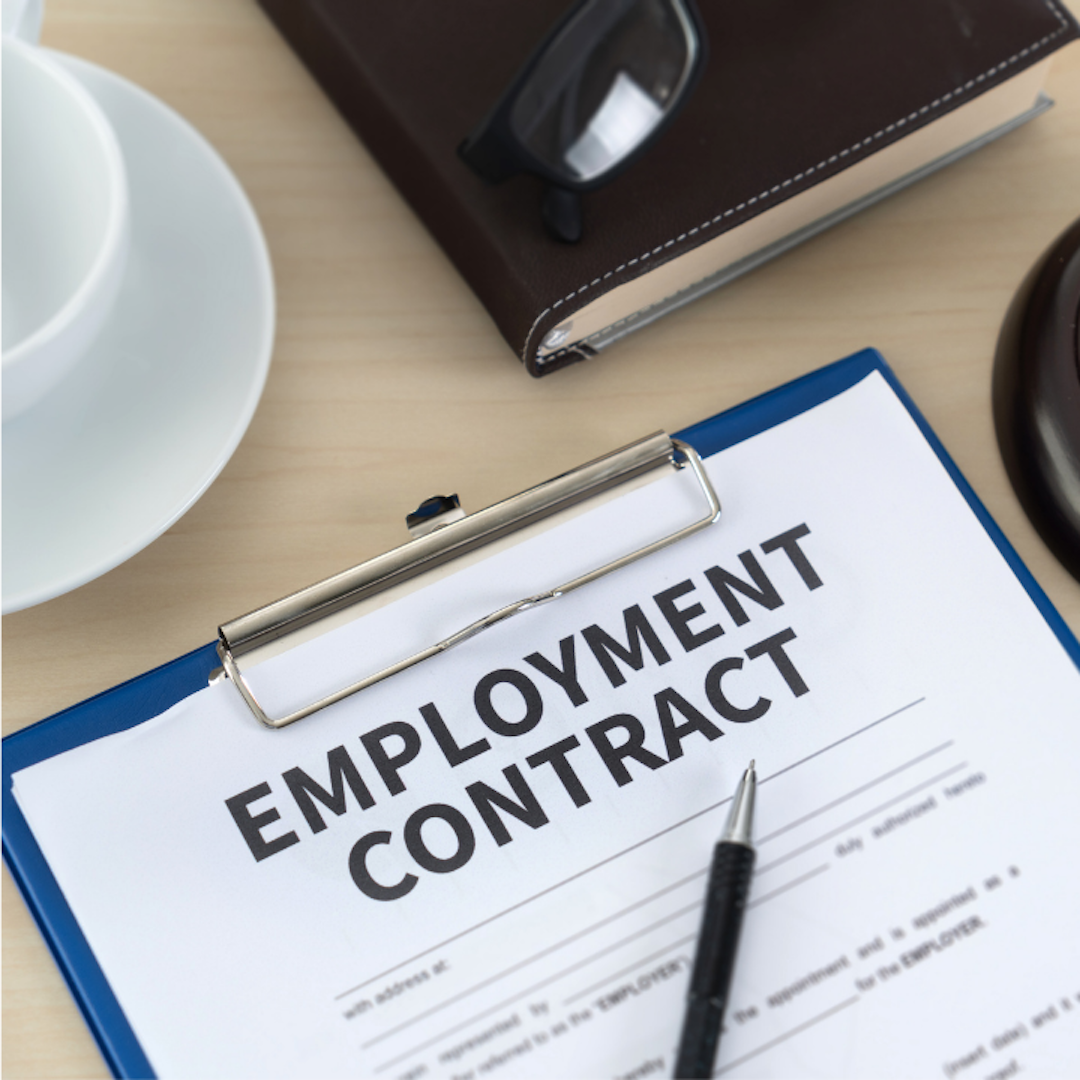 Selected labor and employment matters include cases where our attorneys:
Represented a group of employees in ERISA litigation who, after their termination from a former employer, went to work for the new employer in the same jobs, location and salary as before. Established at trial, despite the absence of any written severance plan, that clients were entitled to severance under ERISA and that the denial of severance was arbitrary and capricious, as reported in Bennett v. Gill & Duffus Chemicals, Inc., 699 F. Supp. 454 (S.D.N.Y. 1988)
Represented an American manufacturer in state court through trial in an employment case brought by a former employee; after most of plaintiff's claims were dismissed during the first day of trial, the matter settled favorably on the second day before cross examination of plaintiff began
Represented a women's professional sports association and its members in state court litigation in NY and in the mediation thereafter that resolved the matter 
Represented a female attorney employed by the SEC in arbitration alleging gender discrimination in employment.  Received favorable settlement