Serving New York's Sports Industry & Athletes
We're based in New York, one of the world's truly great cities for athletes and professional sports franchises and we have successfully represented dozens of clients in sports-related IP and litigation matters.
Click here to learn more about how our firm can advise you or your company.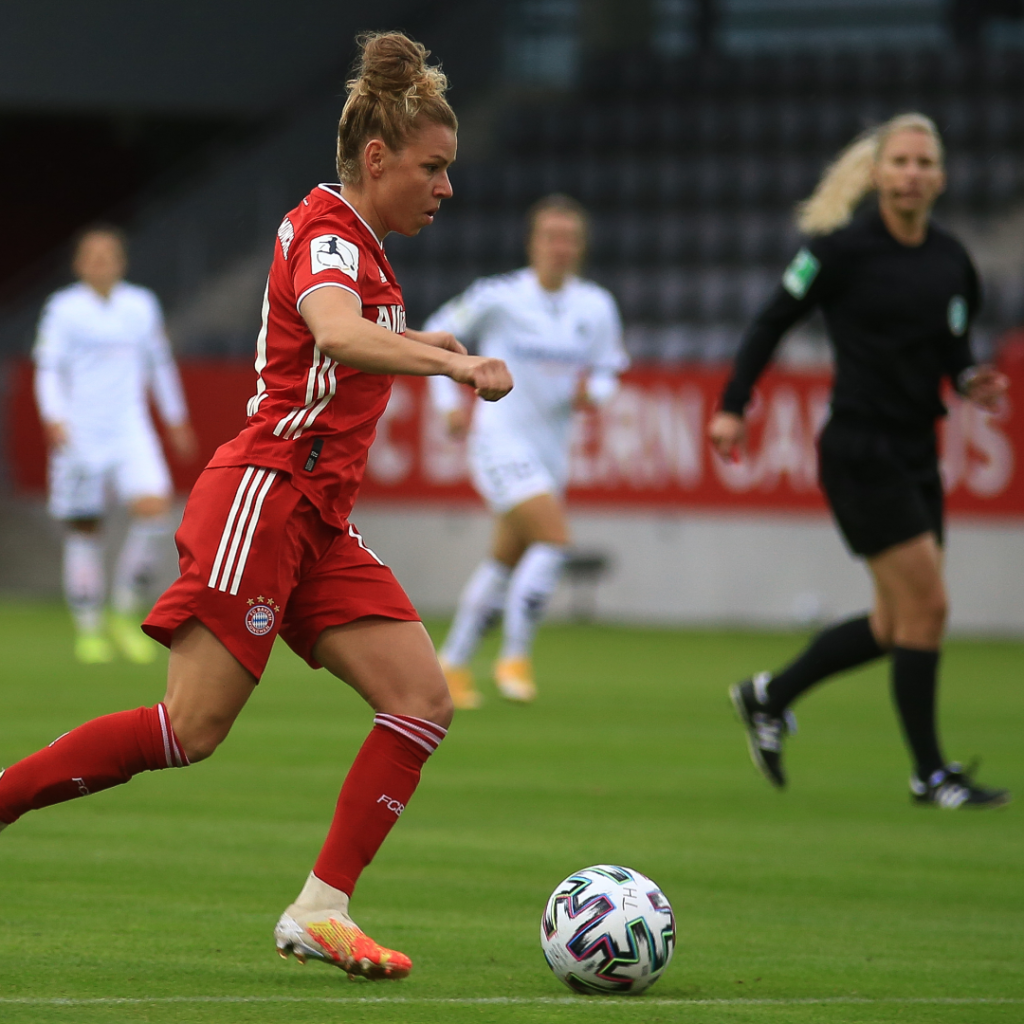 New York has been, and remains, the home to many legendary sports franchises and world-class athletes. Our attorneys have many years of experience working with both athletes and teams on complex commercial litigations and IP matters.
The disruptions caused by the global COVID-19 pandemic, on top of rapid technological and societal changes (such as worldwide streaming of games and recent opportunities for compensation to college athletes) have created new challenges and brought new opportunities to the sports industry and individual athletes.
Our practice philosophy, with its emphasis on efficiency, flexibility and optimizing business outcomes, is well-suited to these times of rapid change and innovation.
Contact us so we can learn more about your legal needs and discuss how we can help.