Our Trade Secret Team Can Protect Your Company's Valuable Data
The explosive growth of the "big data" economy has made trade secrets an essential element of companies' IP portfolios. Our attorneys are leading practitioners in this increasingly vital area of intellectual property.
Contact us to learn more about how our firm can help you protect and enforce your valuable trade secrets.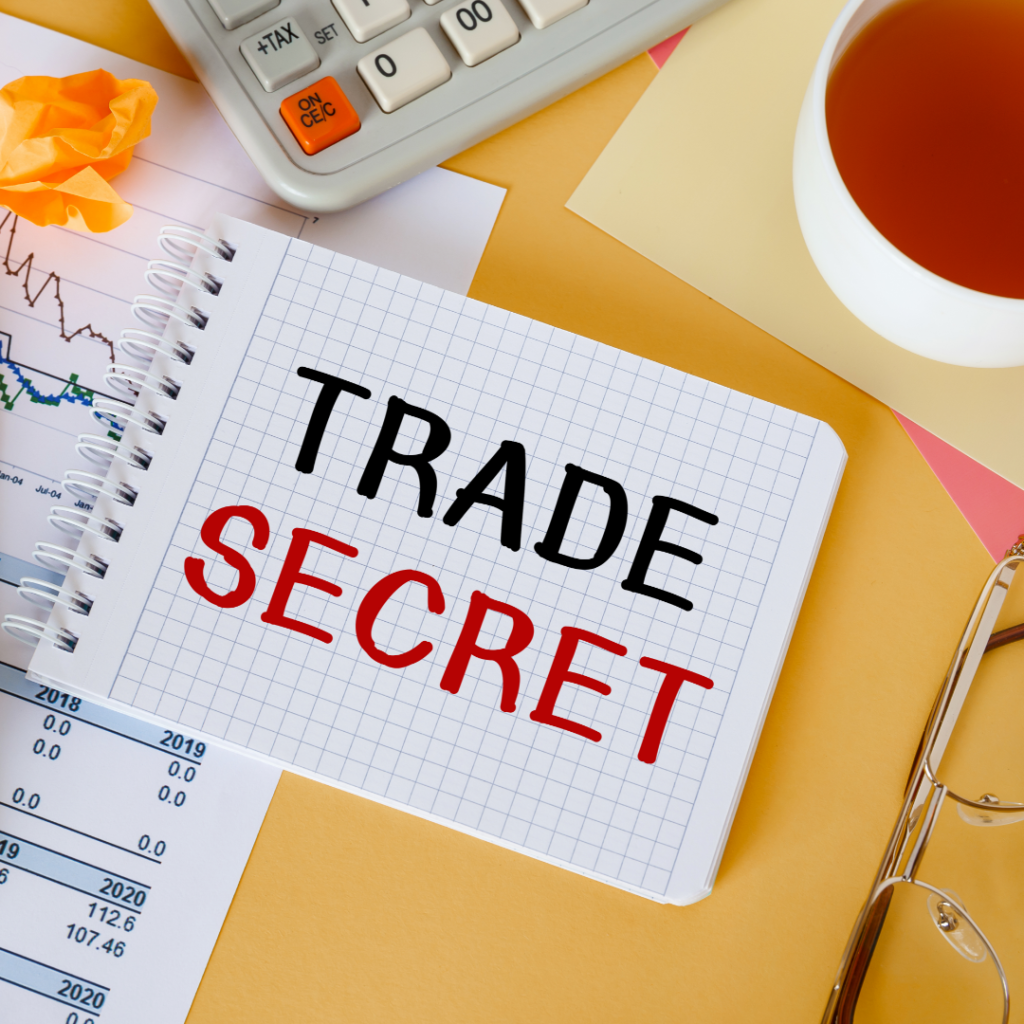 When most business people think of intellectual property they tend to think of patents, copyrights and trademarks. However, especially in our era of "big data" trade secrets are, for most companies, one of their most valuable forms of IP. The rising importance of trade secrets was recognized by the U.S. Congress in 2016, when it enacted the Defend Trade Secrets Act, federalizing an area of IP law which was previously left to the individual states.
Trade secrets are broadly defined, and can cover everything from "secret formulas" for a soft drink, to a company's customer list, to a financial firm's trading algorithms. The breadth of trade secrets mean that nearly every company owns valuable trade secrets, whether they know it or not. Those companies in the know are much better positioned than their competitors to monetize this important form of intellectual property. Another powerful reason for companies to better identify and protect their trade secrets, is the explosive growth in cyber attacks, which target vulnerable companies' most valuable data.
The nature of trade secrets means that, when there is trade secret misappropriation, aggressive action is often needed to prevent competitors or malicious actors from rapidly using misappropriated information to harm the trade secret owner. In our experience, another common occurrence is for former employees to leave a company and "carry out" trade secrets with them, sometimes via a thumb drive, or by copying data to the cloud. Speed is often of the essence in such cases, as the appropriator of the trade secrets will often move quickly to "cover their tracks." Our firm and our lawyers are well equipped to move quickly and efficiently in trade secret misappropriation cases. The technical and scientific backgrounds of many of our attorneys also help us to better serve clients whose trade secrets involve sophisticated technologies or scientific products.
Our firm represents both plaintiff and defendants in federal and state trade secret litigations and we also advise clients how to best identify, protect and monetize their valuable trade secrets.
Representative trade secret matters include:
Arbitrated patent inventorship and ownership dispute (also involving trade secret and breach of contract claims) between a Canadian biopharmaceutical company and a U.S. biopharmaceutical firm involving inventorship and ownership of patent applications for methods of treating Alzheimer's disease (ICC).
Filed one of the first cases under the Defend Trade Secrets Act, a new federal trade secrets statute enacted in 2016.
Handled trade secrets misappropriation case involving warp knitting machines.
Handled appeal of case involving trade secrets in the flavoring industry.
Handled infringement portion of large patent and trade secret case on behalf of leading media and marketing analytics company.
Prepared opinion, as independent counsel, for seller and buyer of business where seller wanted to determine whether buyer's technology included any third-party trade secrets or other IP of previous owner of business under consideration.
Successful three-week jury trial of copyright and trademark ownership, trade secret, and breach of fiduciary duty case involving computer software product used in the modeling industry
Prepared complaint and TRO motion papers for trade secret theft and copyright case for leading business management software company; Successfully negotiated pre-litigation settlement.
Successful three-week jury trial of copyright and trademark ownership, trade secret, and breach of fiduciary duty case involving computer software product used in the modeling industry.