Decades of Experience Representing New York's Financial Services Industry
We're based in New York City, one of the world's greatest hubs for financial services. We have strong ties to this industry and have successfully represented dozens of financial services clients of all sizes in IP and litigation matters.
Contact us to learn more about how our firm can advise your company.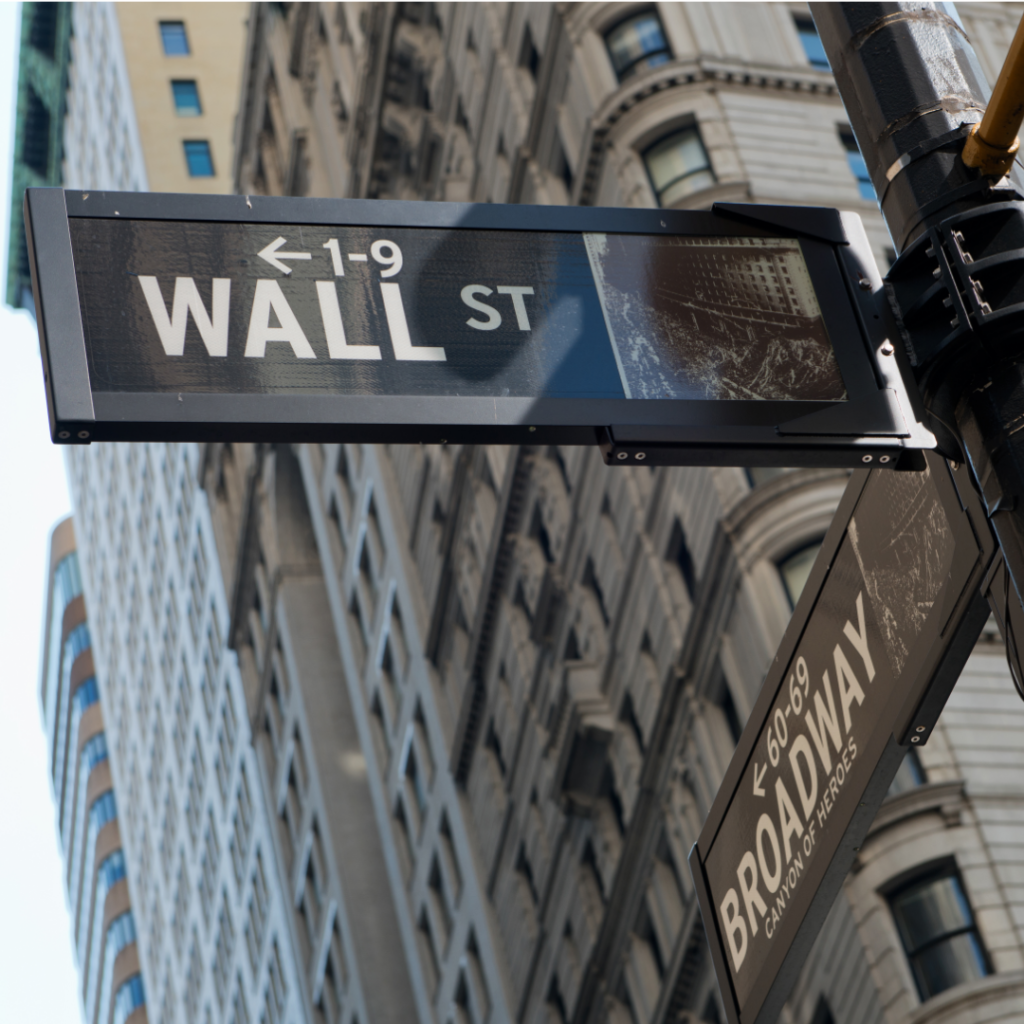 Many of our attorneys have been working for decades in New York City, one of the financial capitals of the world. We have a great depth of experience working with financial services companies of all sizes on high-stakes litigation and IP matters. During those decades, we've also witnessed, and been involved with, the technological revolution in financial services, from the rise of quant funds to disruptive technologies like blockchain from numerous fintech companies.
Our blend of legal, financial services and technical knowledge enables us to provide the highest levels of expertise and service to companies of all sizes within the financial services ecosystem. In particular, we can help financial firms effectively monetize their IP assets, avoid litigation when possible, and aggressively pursue or defend legal actions when necessary.