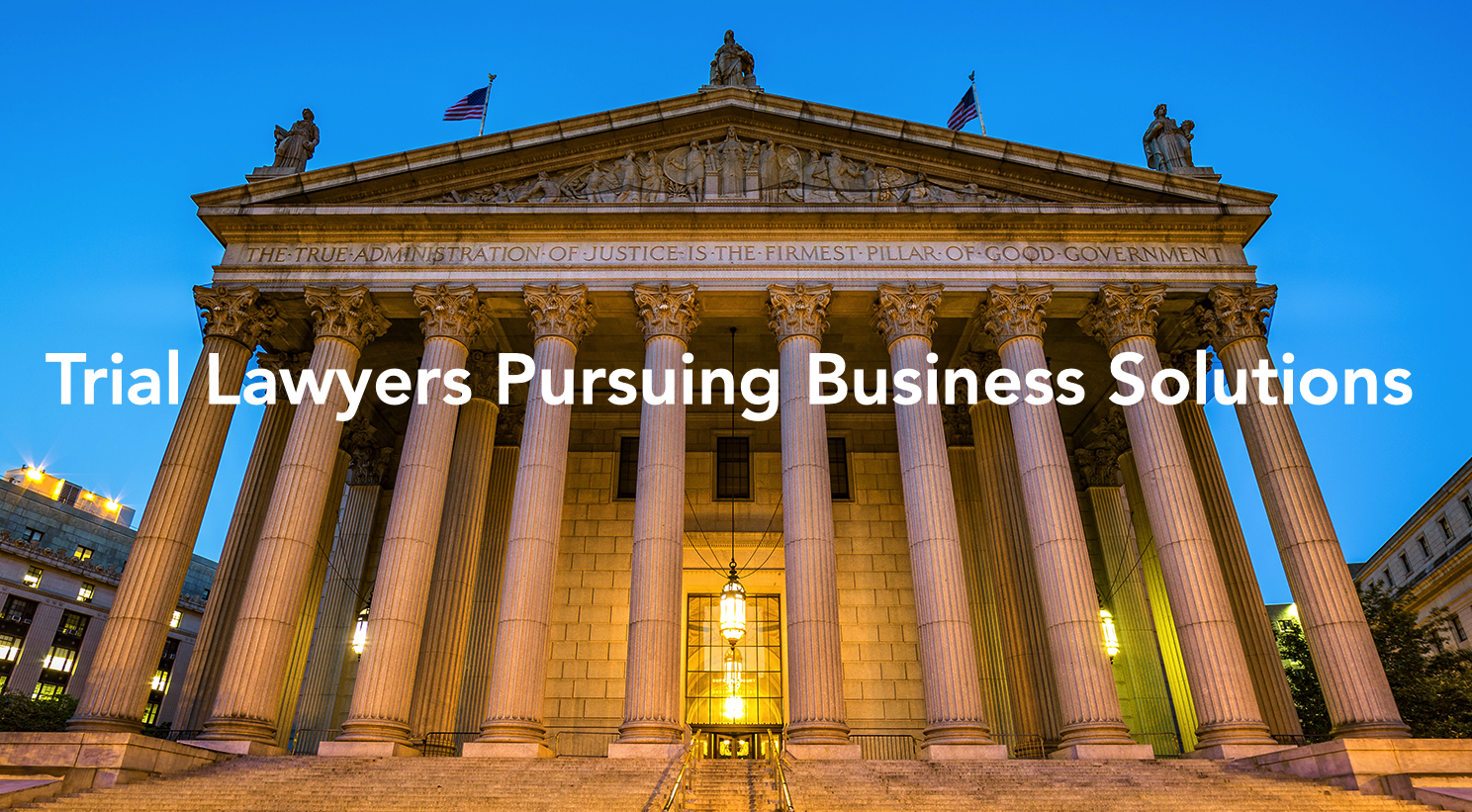 Our attorneys collectively bring nearly 200 years of experience in litigation, intellectual property and strategic legal advice to take on the most complex and challenging matters that our clients face.
We practiced at many of the largest and best law firms and legal departments in the United States, and we chose to bring our talents and experience to a more entrepreneurial way of practicing law, that better aligns our delivery of legal services to our clients' business objectives.
Click the thumbnails below to learn more out each of our attorneys.