Our Growing Blockchain, Crypto & NFT Practice Group
Our attorneys have been advising clients in connection with legal issues surrounding blockchain, cryptocurrency and non-fungible tokens since this technology area first arose several years ago.
We've remained in the forefront of law firms working in this complex and rapidly-changing field.
Contact us to learn more about how we can help you with your legal needs.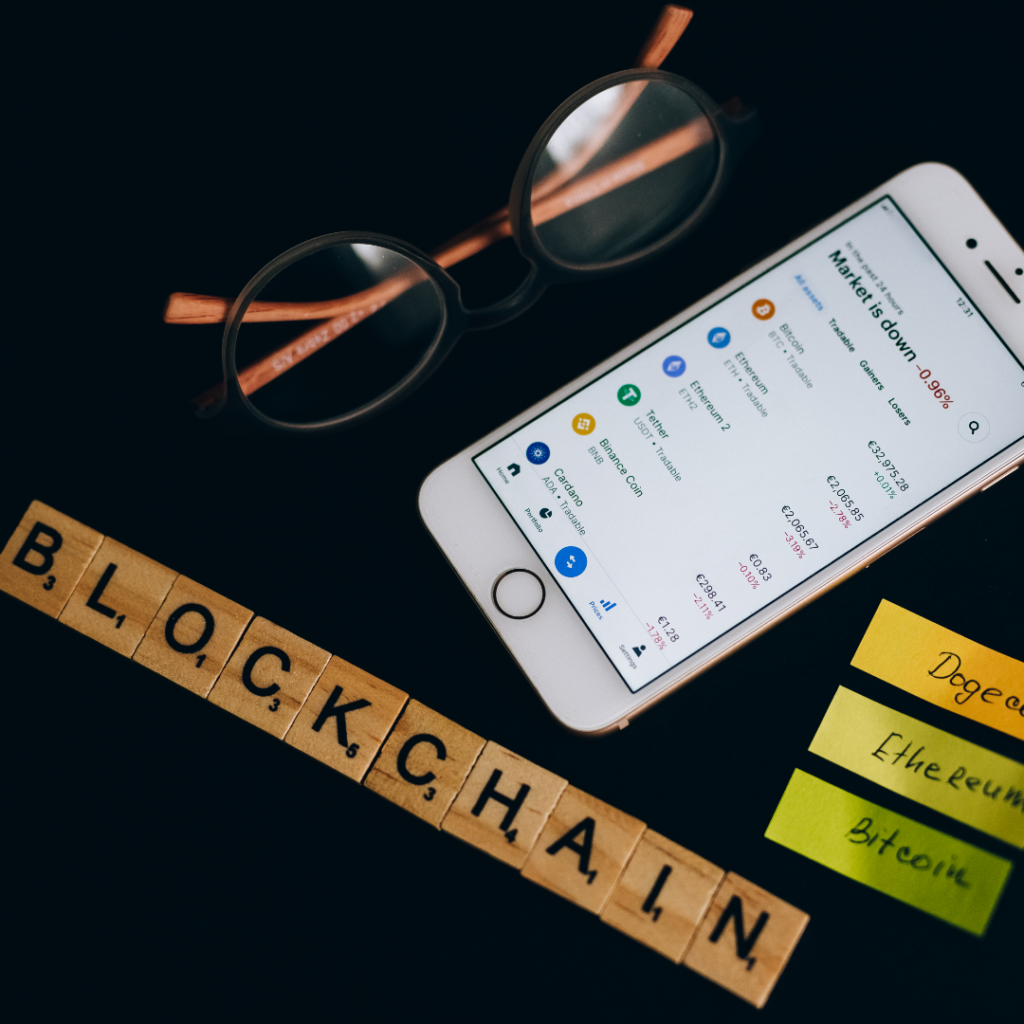 Most business people first heard about blockchain technology in connection with bitcoin (founded in 2009) and other cryptocurrencies.
In the years since, blockchain has proven to be a technology has has many practical applications that go well beyond cryptocurrencies. Blockchain provides a sophisticated decentralized system for storing and authenticating a wide variety of valuable items — not just cash, but works of art, intellectual property, contract rights, real estate records, and virtually any other tangible or intangible items capable of being owned.
For example, in the last few years, non-fungible tokens (NFTs) have started to transform the world of digital art and other fields where value can be captured by enabling owners of digital properties to prove ownership of a unique work, or of one in a limited series of works.
Reportedly, the first NFT was created on May 3, 2014, by Kevin McCoy and Anil Dash, live at the Seven on Seven conference at the New Museum in New York City.
The technical, regulatory and legal issues surrounding blockchain technology are complex and rapidly evolving, and our attorneys stand ready to help clients navigate this complexity and utilize blockchain to help their business succeed.